Over the last 16 years, I've taken on challenges across a wide variety of industries — automotive, healthcare, telco, film, finance, appliances, retail, toys — and worked together with both global clients and start-ups.
Either as an employee or as a freelancer, I approach each challenge with a human-centred mindset, focusing on storytelling and craftsmanship, to deliver meaningful and beautiful experiences.
I'm not a trained developer, but I don't shy away from programming, especially when it comes to generative art and immersive experiences.
I work closely with a network of talented collaborators to assemble the right team for the needs of each project.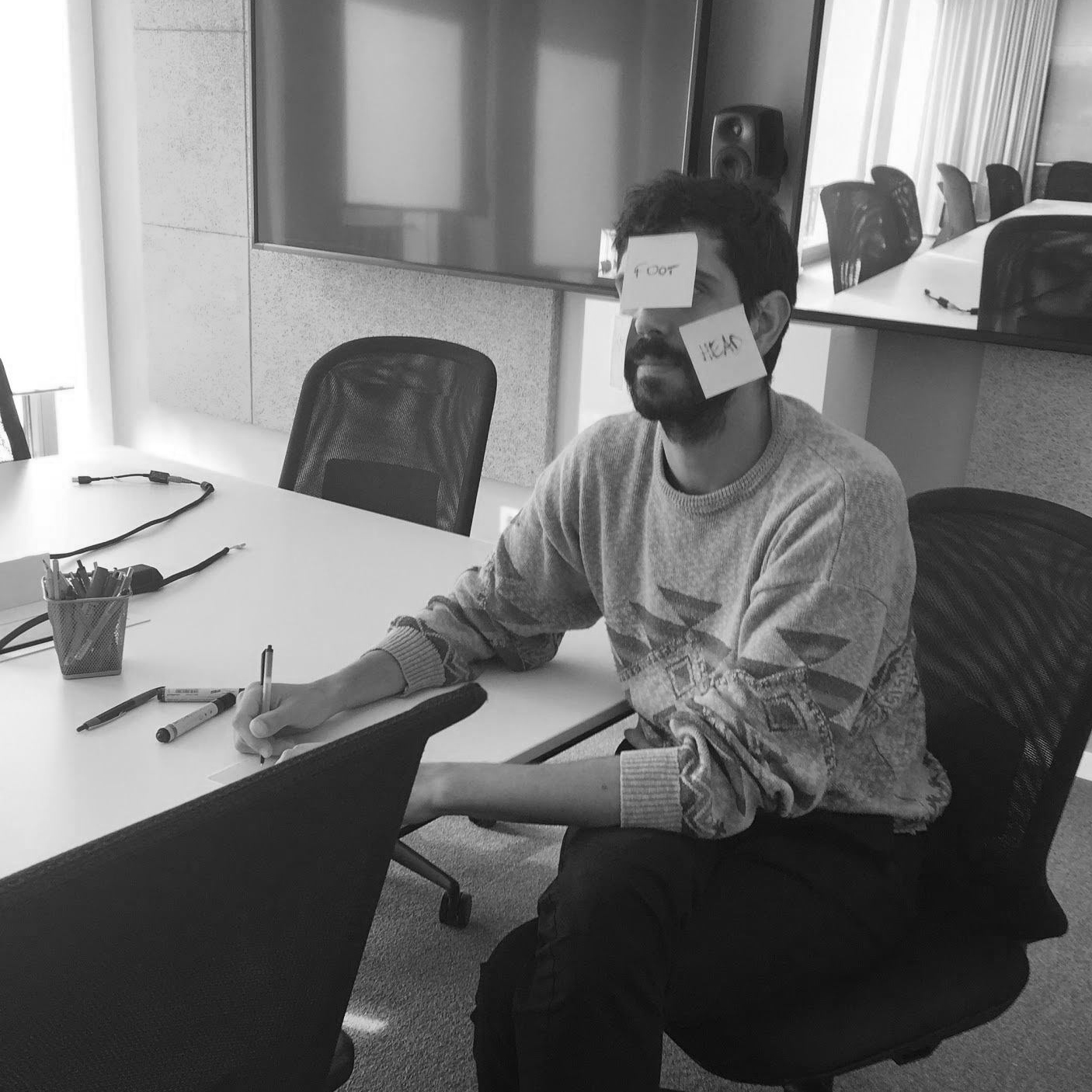 services
Digital product design

Human-centred end-to-end design of impactful digital products.

Brand strategy & brand identity

Overarching brand foundation and identity design from research and positioning to brand guidelines and implementation.

Illustration & animation

From editorial illustration to storyboards and animated illustrations for motion pieces or digital applications.

Concept design & art direction

Visual concepts and art direction for illustration, animation and photoshoots.
Past experience
Nov 2022
Ory Corp
UX Lead
Munich, GER
Dec 2017 – Apr 2022
frog design
Principal designer
Munich, GER
Jun 2016 – Nov 2017
Google (freelance)
Sr. IxD
Munich, GER
Feb 2016 – May 2016
Zalando (freelance)
Sr. Visual designer
Berlin, GER
Dec 2010 – Apr 2011
Scholz & Friends (freelance)
Sr. Art director
Berlin, GER
Nov 2012 – Mar 2015
HERE Technologies
Sr. Visual designer
Berlin, GER
May 2011 – Jul 2011
Pixomondo VFX
Art director
Berlin, GER
Dec 2010 – Apr 2011
Nokia (freelance)
Visual designer
Berlin, GER
Apr 2008 – Sep 2010
Neue digitale/ Razorfish
Jnr. Art director
Berlin, GER
Nov 2006 – Aug 2007
Thinkology
Jnr. Designer
Exeter, UK
Clients and contacts
Selected clients
Adidas
Allianz
Audi
BMW
Bosch
Google
Hyundai
Kunstmatrix
Nokia
Novartis
Porsche
Ravensburger
Schleich
Siemens
Unicef
Zalando